About
CreateMe reinvents apparel manufacturing for brand owners through automation, innovation, creativity, and speed.
Welcome to CreateMe. Together we're building the first automated, vertically integrated, and on-demand apparel manufacturing and customization platform designed to take your brand from concept to consumer faster than ever.
How can we help you get there? Our solution combines deep technology, human ingenuity, and data-backed insights, to streamline the design-to-delivery process, in a holistic, automated smart manufacturing platform. We empower you with a whole new approach to apparel — one built for speed, creativity, and unlimited freedom of expression.
continue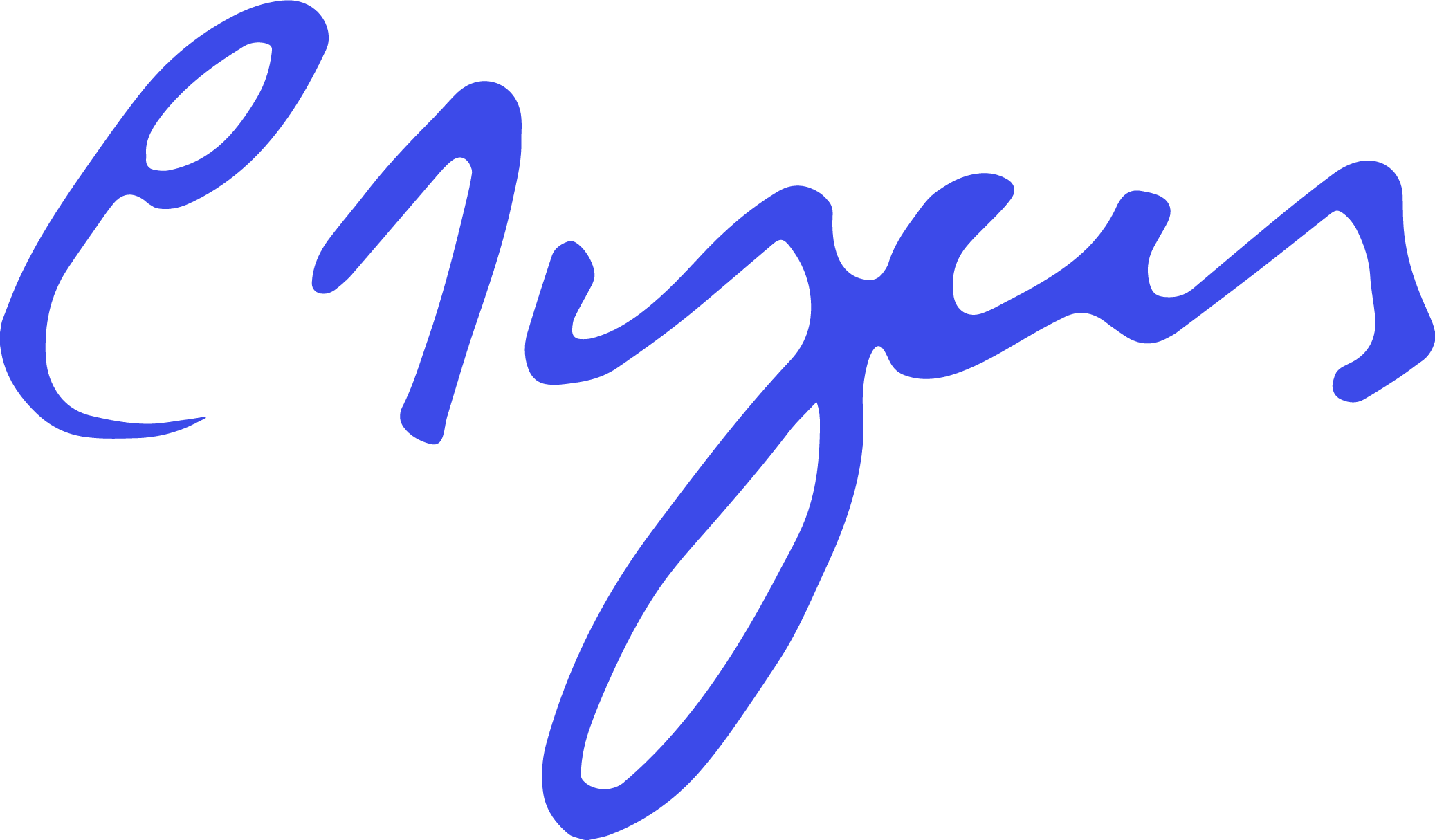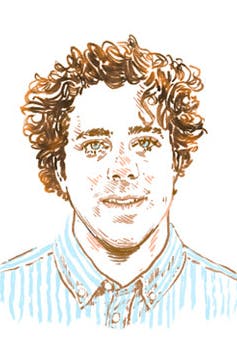 Campbell Myers
Founder, Co-CEO
The revolution is on
Watch Video
EMPLOYEES ACROSS 11 KEY LOCATIONS
New York · San Francisco · Portland · L.A. · London · Hong Kong · Tokyo · Seoul · Shanghai · Sydney · Medellin
PATENT APPLICATIONS PENDING
One of the world's largest IP portfolios for soft-good automation & embellishment in apparel & accessories, + 40 granted / allowed
YEARS OF APPAREL & TECH LEADERSHIP EXPERIENCE
Disney · Tegra · Lululemon · VF Corp · adidas · Apple · Amazon · Google · Fitbit · Nike · Calvin Klein
WORLD CLASS CLIENTS
Including mid-range to luxury fashion, accessories, instruments, iconic denim jeans, film & entertainment studios, and global footwear brands
SOLUTIONS
CreateMe Custom · CreateMe Sewless · CreateMe Embellishment
Mission
We are reinventing the apparel manufacturing ecosystem for big and small brands alike with an end-to-end product creation platform built for automation, customization, and speed.
Vision
By reinventing apparel manufacturing, we're empowering brands to maximize margins, eliminate waste, and create limitless means of self expression for every consumer.
Our Values
How we work
Innovate Above All Else
We innovate with purpose and passion to create new business paradigms that serve the greater good.
Be an owner
Take personal responsibility for leading your work, continually improving and refining throughout the process.
Take the Leap
We encourage lateral and iterative thinking to break down complex problems and discover remarkably simple solutions.
How we work together
Open and positive
We keep our dream alive with a test-and-learn approach that illuminates a clear path forward.
Collaborate and Communicate
We compete against problems, not other companies — that's why we promote open collaboration across teams and across industries.
Ideas Over Ego
We believe in the open pursuit of great ideas, regardless of who they come from
Our oxygen values
Respect
You treat others the way you want to be treated.
Commitment to Diversity
You believe in diversity and valuing others for their individuality.
Honesty and Integrity
You are honest and ethical. You prioritize doing and saying the right thing, even when others aren't watching.
Act in Good Faith
You approach every situation from a place of good intentions and demonstrate empathy in your actions.
Freedom of Expression
You act and make decisions in a way that promotes open-mindedness and free expression of all perspectives.
Innovation For The Long Haul
Quick wins don't solve big problems. That's why we place breakthrough research and development at the heart of everything we do. It means our leading team of engineers, material scientists, apparel experts and more have the time and investment to get things right for 2023 — and for 2033.
Think Henry Ford meets Tom Ford, but tricked out with robotics and cloud computing.
- WWD on the CreateMe Platform
For 10+ years our suite of concept-to-customer services for experiential retail and events have provided innovative solutions that enable on-demand and customized product creation at speed and scale, for major brands and independent creators, including: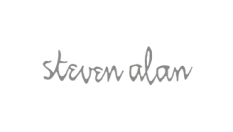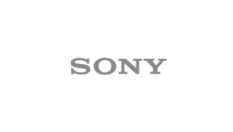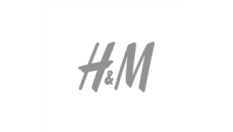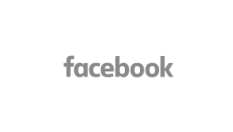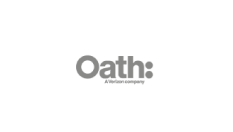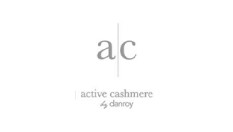 team
We've assembled an R&D think tank of proven talent from top brands like Disney, Google, Coach, Lululemon, Intel, Amazon, Microsoft, DoubleClick, IBM and many more.
CreateMe is a proud member of: