About
CreateMe reinvents apparel manufacturing for brand owners through automation, innovation, creativity, and speed.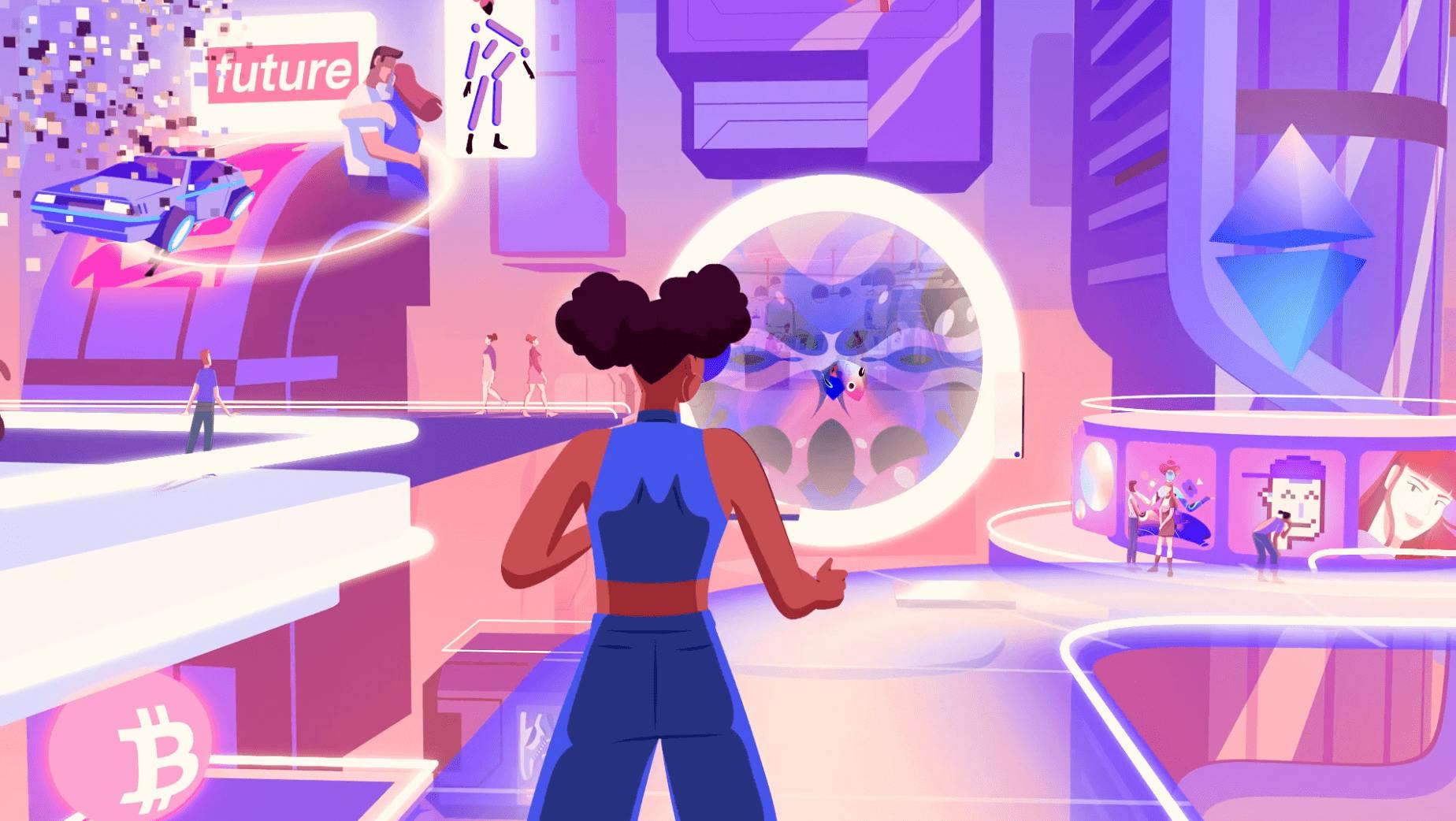 The revolution is on
Watch Video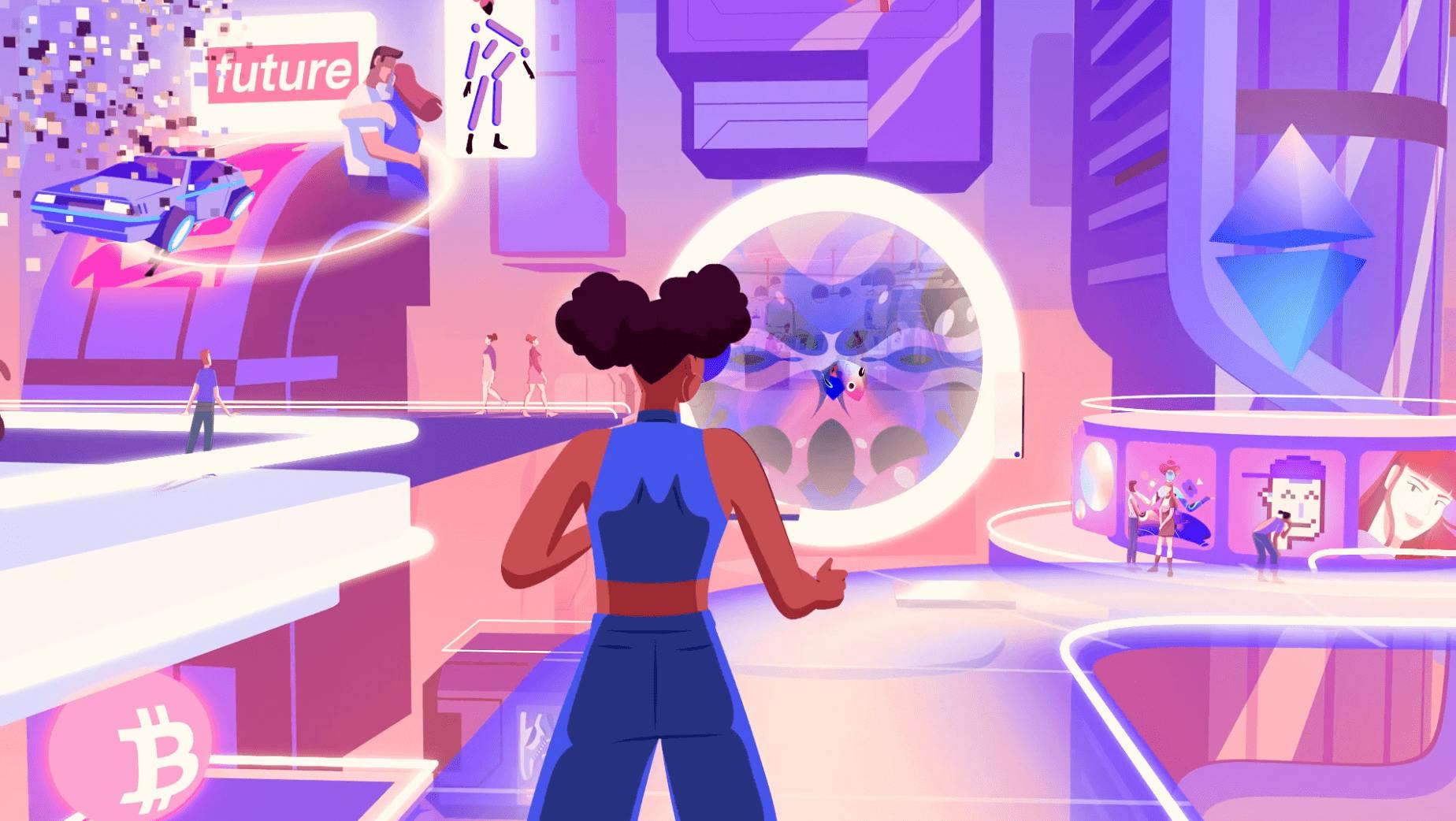 The Revolution is on
Watch Video
Welcome to CreateMe. Together we're building the first automated, vertically integrated, and on-demand apparel manufacturing and customization platform designed to take your brand from concept to consumer faster than ever.
How can we help you get there? Our solution combines deep technology, human ingenuity, and data-backed insights, to streamline the design-to-delivery process, in a holistic, automated smart manufacturing platform. We empower you with a whole new approach to apparel — one built for speed, creativity, and unlimited freedom of expression.
continue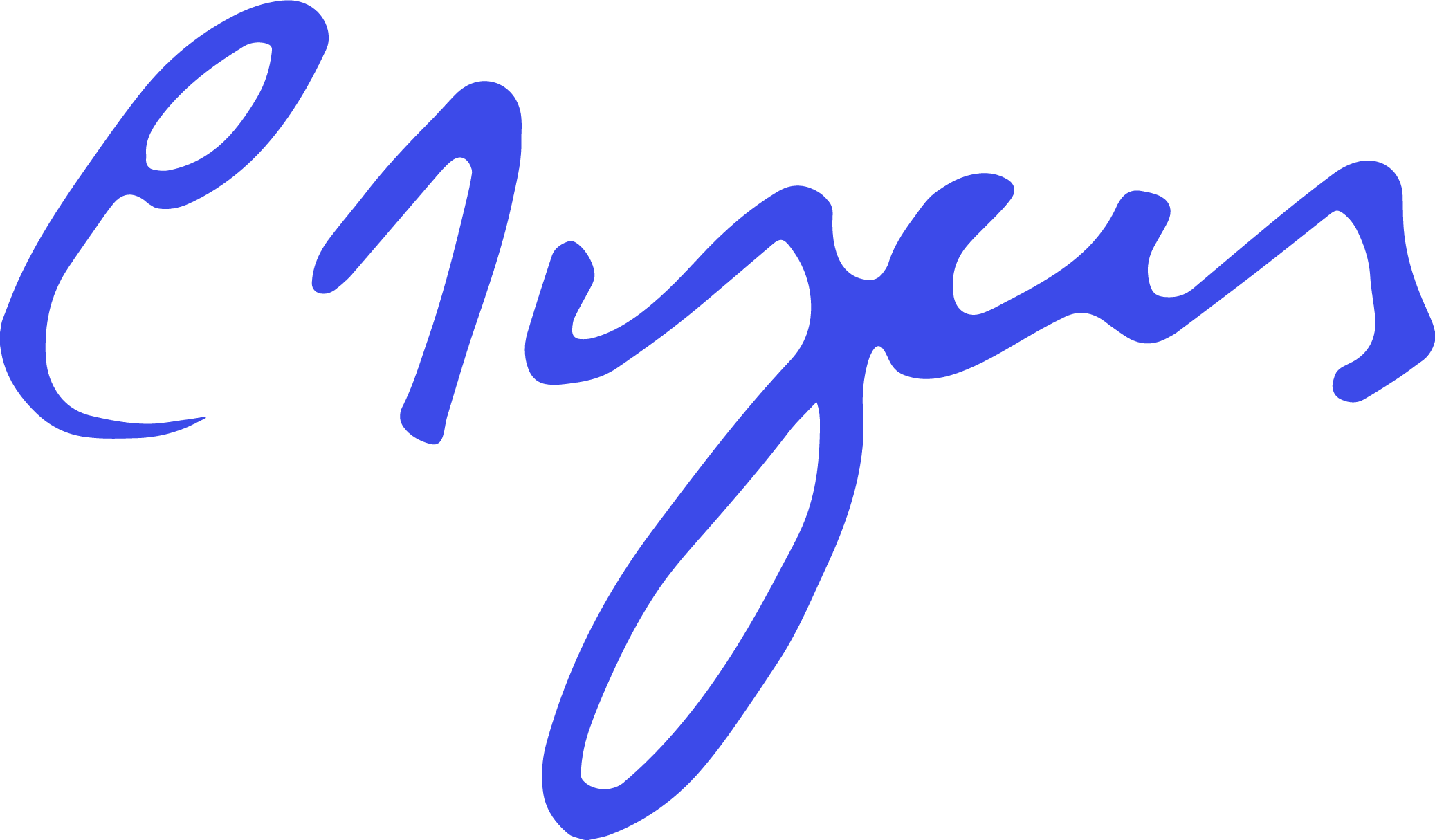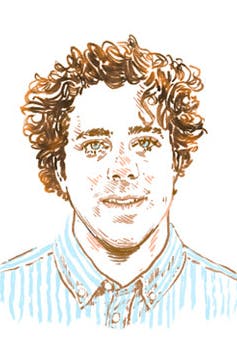 Campbell Myers
Founder, Co-CEO
EMPLOYEES ACROSS 11 KEY LOCATIONS
New York · Brooklyn · San Francisco · Portland · L.A. · London · Hong Kong · Tokyo · Seoul · Shanghai · Sydney
PHDS IN CREATEME LABS
Industry 4.0 · Materials Sciences · Robotics · AI & ML
UTILITY & DESIGN PATENT APPLICATIONS FILED
23 patents granted
YEARS OF APPAREL INDUSTRY LEADERSHIP
Disney · Coach · Kate Spade · Li & Fung · Tegra · G-III · Lululemon · Bandier · adidas · Gucci
YEARS OF HARDWARE & SOFTWARE LEADERSHIP
Intel · Qualcomm · Apple · Amazon · Google · Fitbit · Synaptics · Microsoft · IBM · Kornit · DoubleClick
PRODUCT LINES
CreateMe Live · CreateMe Embellishment · CreateMe Sewless · CreateMe Knits
Mission
We are reinventing the apparel manufacturing ecosystem for big and small brands alike with an end-to-end product creation platform built for automation, customization, and speed.
Vision
By reinventing apparel manufacturing, we're empowering brands to maximize margins, eliminate waste, and create limitless means of self expression for every consumer.
Innovation For The Long Haul
Quick wins don't solve big problems. That's why we place breakthrough research and development at the heart of everything we do. It means our leading team of engineers, material scientists, apparel experts and more have the time and investment to get things right for 2023 — and for 2033.
Think Henry Ford, but tricked out with robots and cloud computing.
- WWD on the CreateMe Platform
For 10+ years our suite of concept-to-customer services for experiential retail and events have provided innovative solutions that enable on-demand and customized product creation at speed and scale, for major brands and independent creators, including: