One platform.
Unlimited opportunity.
Welcome to the new age of apparel manufacturing
Join the apparel revolution.
Watch Video
One platform.
Unlimited opportunity.
Welcome to the new age of apparel manufacturing
You can't meet 21st century demand with 19th-century tech.
CreateMe is the first end-to-end product creation platform built for unlimited creativity at speed and scale.
Combining smart manufacturing technology and human ingenuity, we streamline the design-to-delivery process to help brands go from concept to consumer faster than ever.
Pictured: Dao-Yi Chow, Creative Director for BRADY in the CreateMe facility
We lead with human ingenuity and breakthrough technology. CreateMe is pioneering the future of apparel manufacturing with innovation leadership and breakthrough technology.
Concept to consumer, and everything in between
CUSTOMIZATION
Expand engagement & build connections
Software and hardware solutions connect you to your consumers, enabling self expression through signature products that inspire brand loyalty.
SPEED
At market in weeks, not months
Integrated design, merchandising, and sourcing services — plus a robust onshore fulfillment network — make for fast turnarounds that unlock micro-moment opportunities.
FLEXIBILITY
Restock or readjust with ease
Innovative designs paired with on-demand manufacturing and low minimum empower you to test and adapt, infuse variety, and increase sell-through.
IMPACT
Make the smartest decisions
Data-driven insights delivered straight from consumer touchpoints help you identify and leverage trends for short and long-term growth.
What we do
ON-DEMAND PRODUCTION
Turn-key knitwear and DTG production for everything from small batch to large scale, delivered in a flexible on-demand model.
APPAREL DESIGN & MERCHANDISING
Retail and design experts help you discover untapped opportunities to extend your brand through unique apparel products and breakthrough retail models.
AMERICAN-MADE KNITWEAR
Cut lead times, waste, and inventory with our Brooklyn-based knitwear factory, delivering exceptional quality through elevated smart manufacturing.
For 10+ years our suite of concept-to-customer services for experiential retail and events have provided innovative solutions that enable on-demand and customized product creation at speed and scale, for major brands and independent creators, including: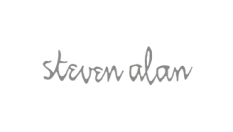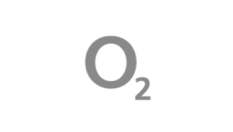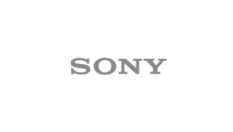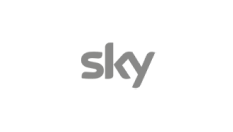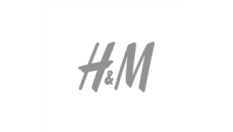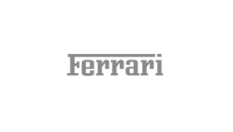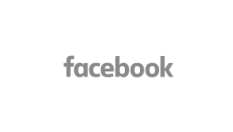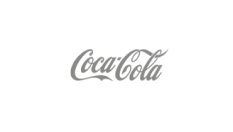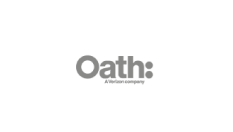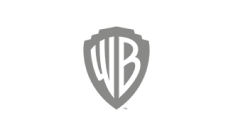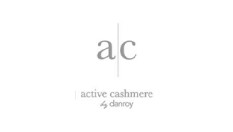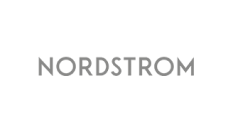 Fashion is moving forward—fast. State of the Art connects you to the ideas, people, and stories that are changing the industry.